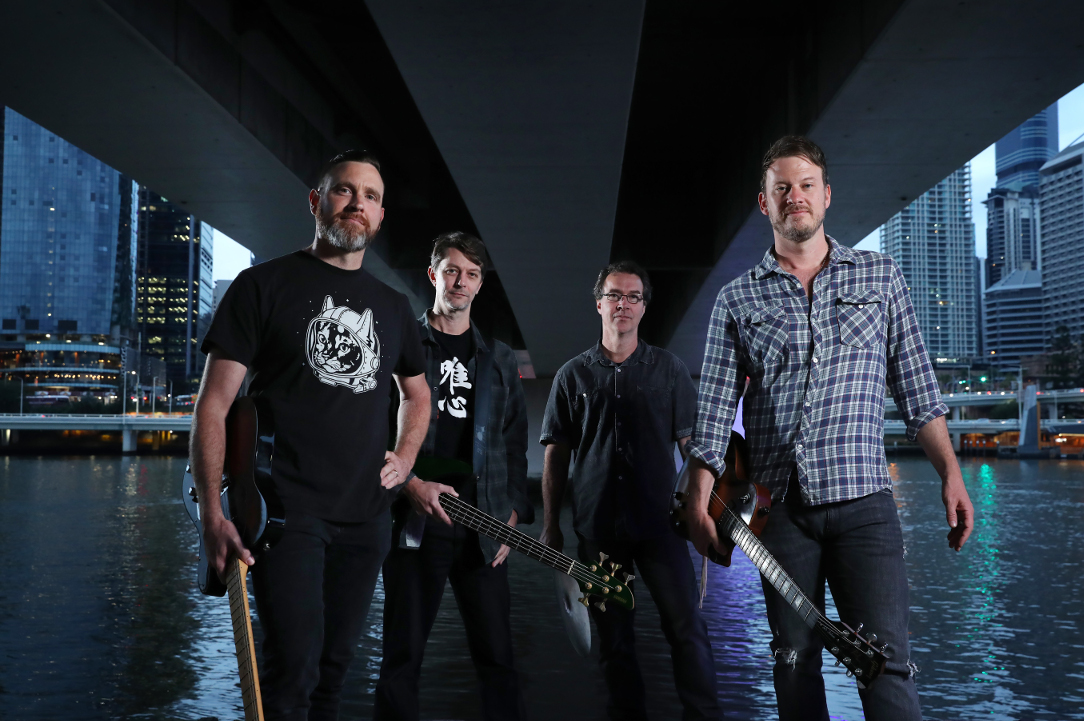 Toxic Bears (トクシックベアーズ) are an avant garage and experimental punk band out of Brisbane. The members are:
Mark Limb (Rapido Bear) - vocals, guitar
Josh Robertson (J-Bear) - guitar, vocals
Scott Brady (Scotty Bear) - bass, vocals
Jamie Coyle (JC Bear) - drums, vocals
In 2019, Toxic Bears completed the album Nine Meals. It was mastered by Jason Livermore (Propaghandi, the Descendents, All) at The Blasting Room in Colorado. Listen to it here.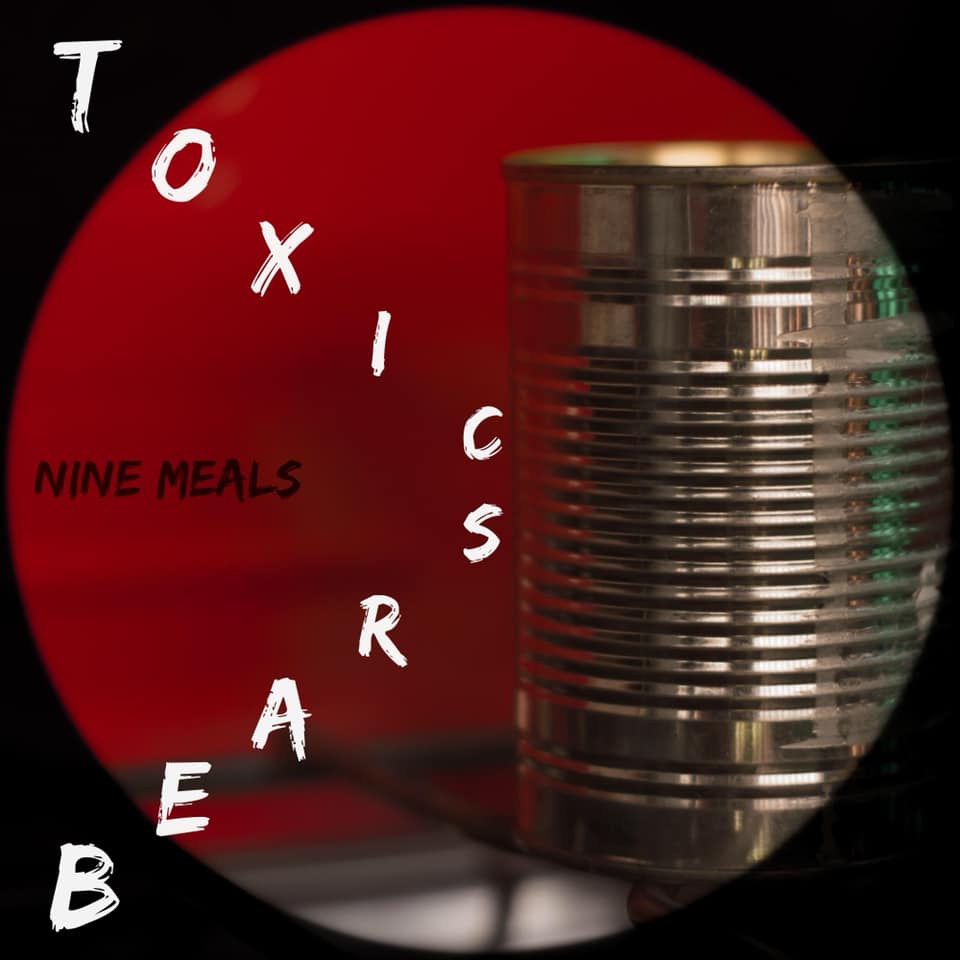 Toxic Bears' adventures through Japan's underground live music scene featured in The Guardian in 2015: 'No record label, no promotion, no merch, no reason not to tour Japan'. Would you like to know more?
Upcoming Gigs
Saturday 17th August 2019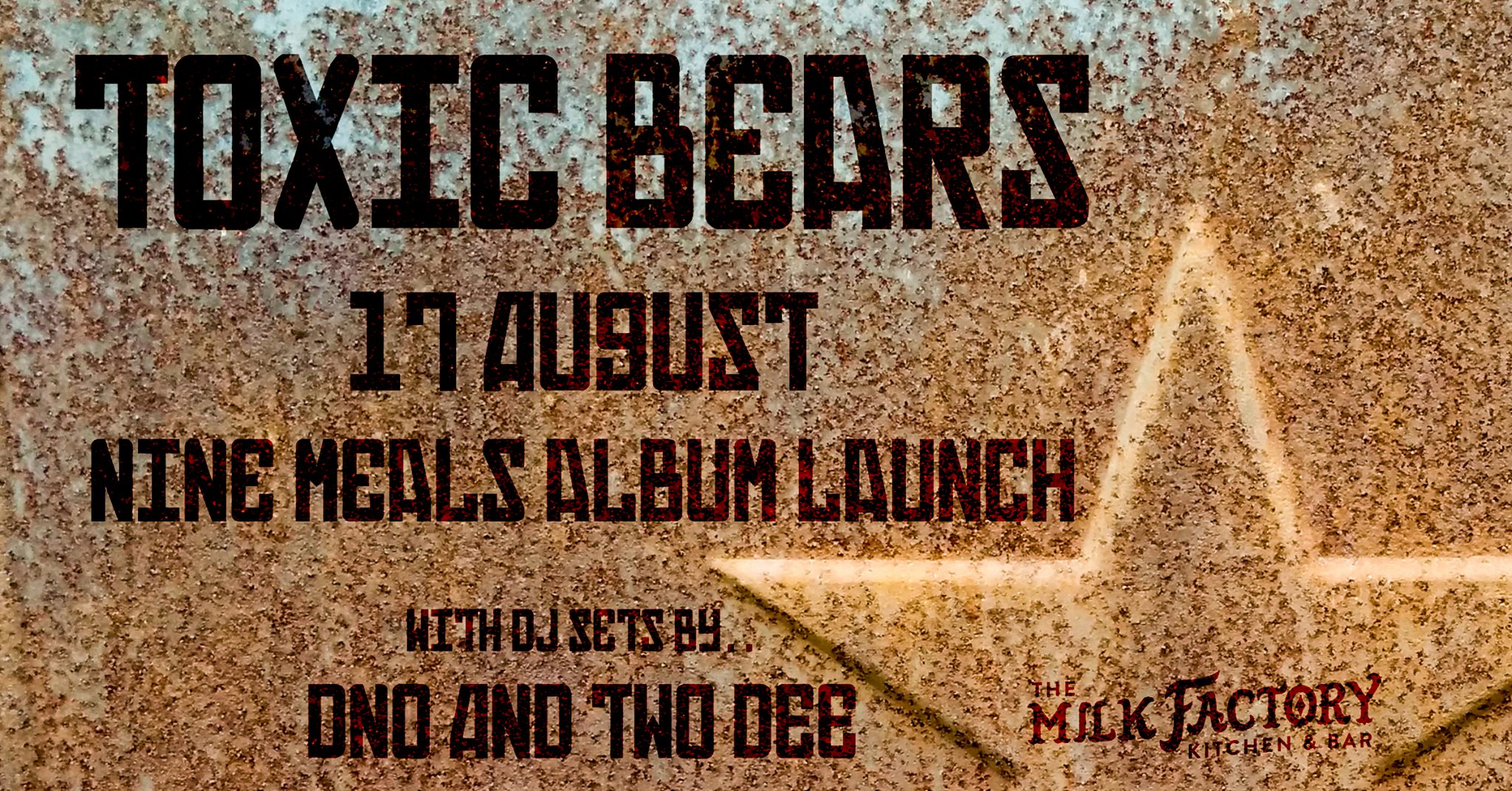 Toxic Bears throw a no-holds-barred party to unveil their new album Nine Meals. With strictly vinyl DJ sets by illustrious guests Two Dee and DNO. No one pays to get in.
The Milk Factory Bar, 48 Montague Rd, South Brisbane, South Brisbane, Queensland 4101. 19:30 till 23:59. No one pays to get in!